Topic Areas:

Hypnotic Induction |  Dialogue

Category:

Erickson Congress |  Erickson Congress 2011

Faculty:

Rubin Battino, MS |  John Lentz, D. Min. |  Camillo Loriedo, MD, PhD

Duration:

59 Minutes

Format:

Audio Only

Original Program Date :

Dec 07, 2011
Description
Description:
Educational Objectives:
Given a topic, describe the differing approaches to psychotherapy, and identify the strengths and weaknesses of each approach.
*Sessions may be edited for content and to preserve confidentiality*
Faculty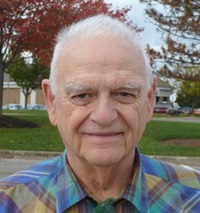 ---
Rubin Battino, MS, PhD, received his master's degree in mental health counseling in 1978 from Wright State University. He is licensed (LPCC) in the State of Ohio and is a National Board Certified Counselor (NCC). Battino has been an office of the Milton H. Erickson Society of Dayton for many years and has given many presentations to the members on a variety of subjects.
---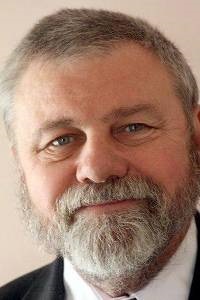 ---
John D. Lentz D. Min is the Founder and Director of the Ericksonian Institute of Jeffersonville, Indiana where he teaches Hypnosis and practices marriage and family therapy. He is a member and supervisor of AAMFT AAPC and ASCH. He graduated from and later taught at the Louisville Presbyterian Seminary. Author of six books including Effective Handling of Manipulative Persons and Trans-Altering Epiphanies he pastors Radcliff Presbyterian Church and is the retired Chief Chaplain of the women's prison in Kentucky. Dr. Lentz has spoken nationally and internationally on a variety of subjects involving manipulation, hypnosis, double binds, anxiety, and sexual abuse. He currently has two more books being edited. The first is about how to reclaim and maintain that loving feeling, and the second is about perpetrators, victims and bystanders. It offers unique treatment methods, and insights. Dr. Lentz also has authored 15 hypnotic CD's that assist people overcoming anger, shame, sleep disorders, loneliness, and a variety of other topics.
---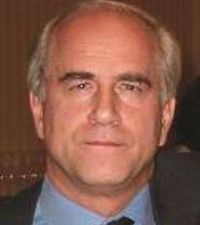 ---
CAMILLO LORIEDO, MD PhD, is professor of Psychiatry and Psychotherapy at the University of Rome, School of Medicine and the School of Specialization. Since 1998, he has been a member of the Board of Directors of the Milton Erickson Foundation. He has recently been elected President of the Italian Society of Psychotherapy. Since 2005, he has been a member of the Editorial Board of the American Journal of Clinical Hypnosis. Loriedo has been awarded the Milton H. Erickson Lifetime Achievement Award for outstanding contributions to the field of Psychotherapy. He has authored over 350 scientific papers and 26 books.
---